Tourism in Danube Delta, a challenge for the future governor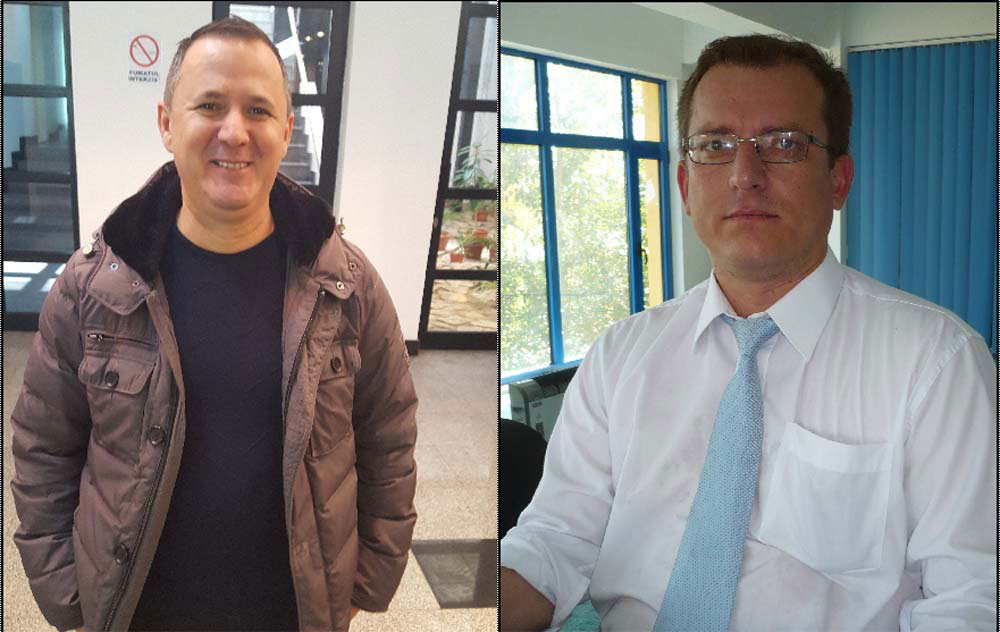 Increasing the number of tourist routes and the punctual involvement of the authorities regarding the tourism activity in Danube Delta were among the main topics addressed, on Wednesday, during the debate of the Advisory Council involved in appointing the future ARBDD governor.
The representative of the Danube Delta Tourism Employers Association (APTDD), Daniel Iluşcă, says that the Danube Delta Biosphere Reserve Authority (DDBRA) should be the spokesperson for those who do tourism and for the locals in the delta.
"The main proposal is to support all types of tourism. One of the directions of action is the opening of canals and access roads to increase the number of routes and make Danube Delta, during its peak season, no longer very crowded on routes. Thus, businesses will have routes where to take their tourists. Another direction is that the tourism that is done in the delta should be through the awareness not only of the locals that have been emphasized in recent years, but also through the awareness of the authorities. There are those who invent all kinds of things and who do almost no work in tourism. They set things they don't know how to do. These lead to all kinds of studies that are not related to the tourist reality in the delta. Emphasis was placed on all stakeholders that a sincere dialogue with all partners leads to an adequate and civilized tourism that will make Danube Delta what it once was. The DDBRA (Danube Delta Biosphere Reserve Authority), which does not have attributes on tourism, would be good to create the necessary framework and to be a spokesperson for those who do tourism and for the locals in the delta. There was talk from providing fish to production and export of tomatoes, greens, meat from Danube Delta areas."
In his turn, Silviu Gheorghe, the president of Antrec Tulcea, sees the DDBRA and the future governor as partners of the tourism operators in the Danube Delta.
"I pointed out an essential idea that the heritage value of Danube Delta must be also done outwards, not only as it happens now, when only the locals are aware of the extraordinary values ​​that the delta has. It is necessary that decision makers, politicians, civil servants, tourists and tourism investors are also aware of them. We see the DDBRA and the future governor as partners of civilian tourism operators in Danube Delta, and not just the authority that must control these things. The consultation process is one of the most pleasant surprises I have had. I must admit that I was quite skeptical about this formula of communication, but it proved to be one of the most civilized forms of debate and presentation I have participated in so far. It is made very professionally, a European model that I hope to spread as good practices in the area of ​​public consultations in Tulcea, Danube Delta and, why not, in the entire country. With minimal investment you can get a real effect of consultations with people who otherwise would not have had the opportunity to make their views heard."
Source for article and photographs: Florentina TITORENCO, "Turismul în Delta Dunării, provocare pentru viitorul guvernator", Ziarul Delta (feb. 19, 2021)